The Istanbul Pigeon Market
İstanbul Kuş Pazarı
/ By Josh
Cost: 4tl
This is the entry fee; bird prices start at 100 lira
Great for: Pigeons, Birds, Bird Seed, Bird Cages, Bird Jewelry, People Who Love Birds
Every Sunday tucked into a gap in Istanbul's mighty city walls, people flock together to take part in one of the regions most interesting hobbies. The Istanbul Pigeon Market is a gathering of the area's pigeon trainers, breeders, and hobbyists, where they buy, sell, and trade in various pigeon breeds, pigeon jewelry, feed, medicine, supplements, and cages. While you may not be interested in purchasing a bird for yourself, the market, with all its weirdness and energy, is well worth a visit. Prices for a bird range from 100 – 10,000 lira.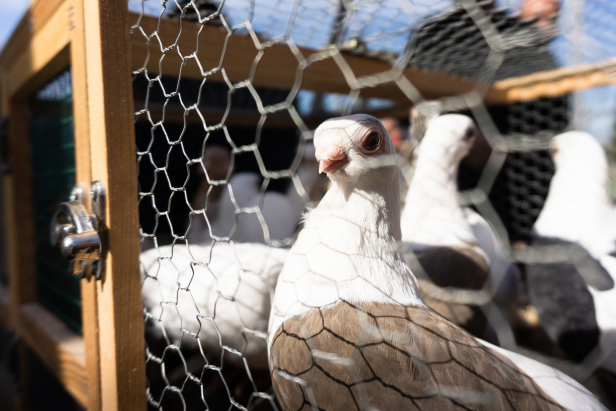 Pigeon keeping is a fairly popular hobby in Turkey. You can see cages on the roofs of private homes, apartment buildings, and even in the back room of offices and many cities will have markets like this one where people sell off their extra birds or come to buy new stock.
Subscribe to The Art of Wayfaring
The market is outdoors so if the weather is bad the event will most likely be cancelled.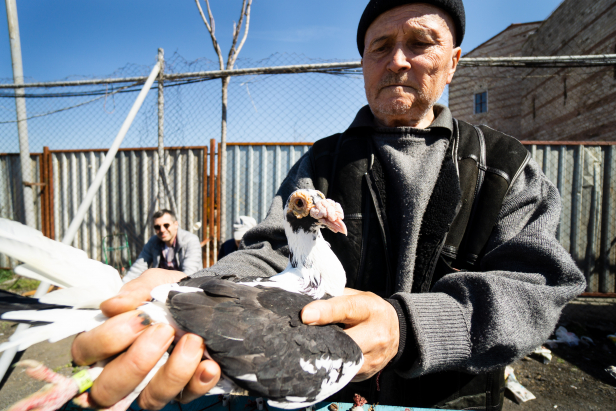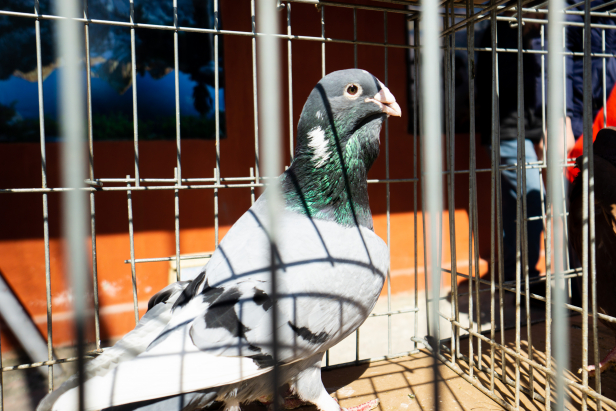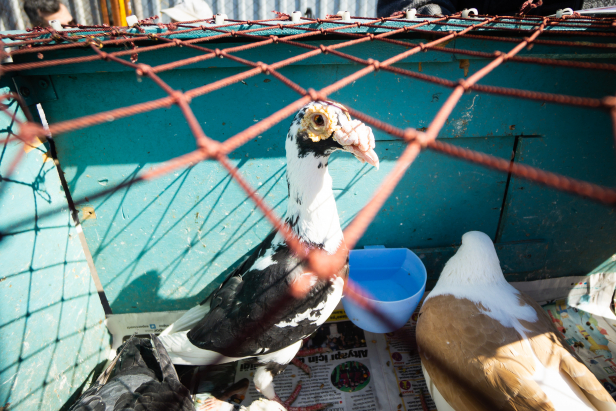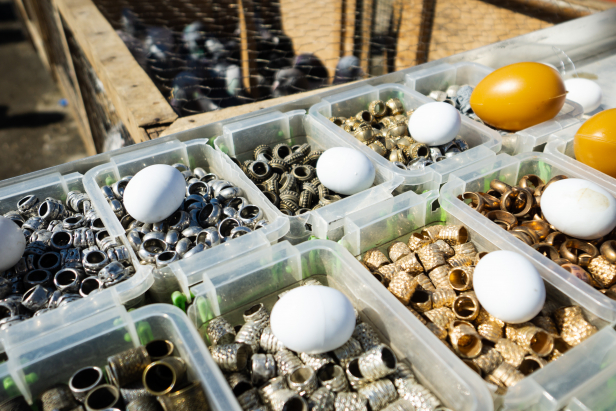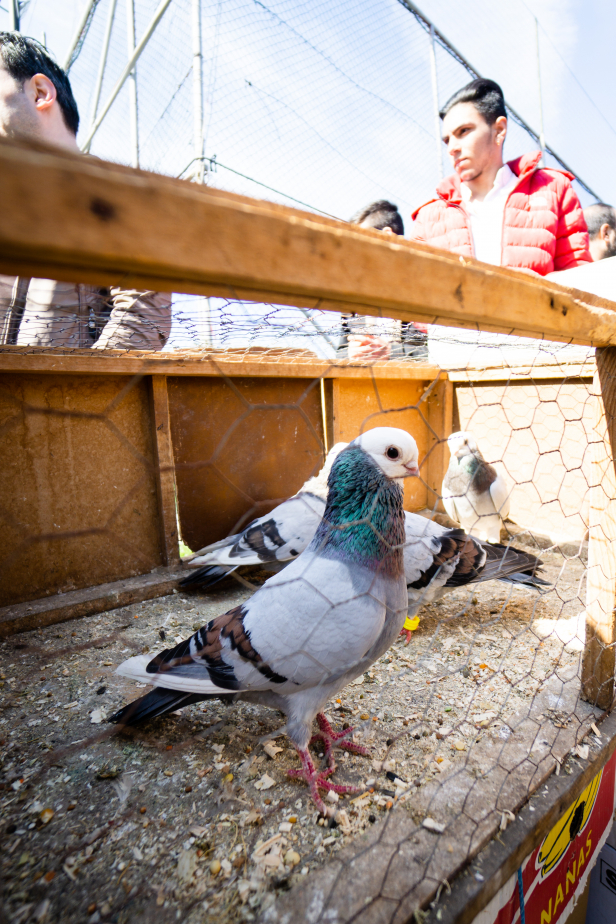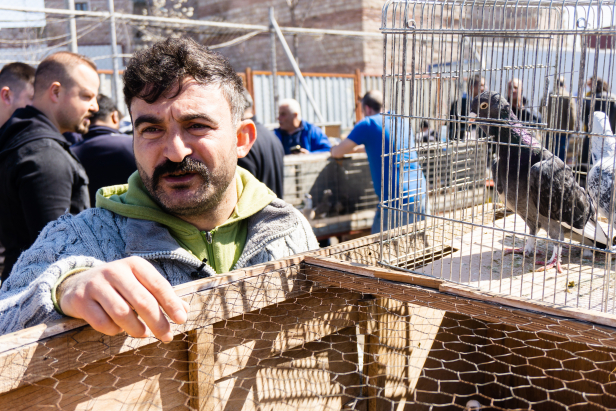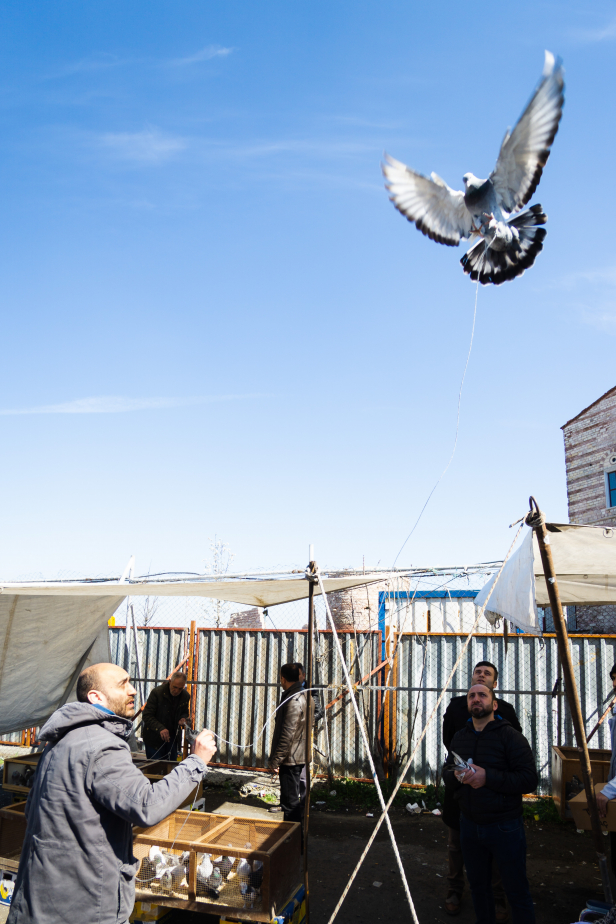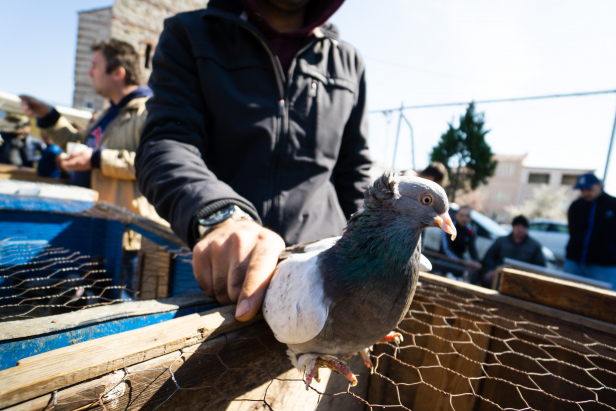 How To Get There
General
To get to the Istanbul Pigeon Market from the Edirnekapı gate (now just a large gap) in the old city wall, simply head north-east along the inside of the wall for just under 400 metres. The market will be on your left. If you're in the right place you should see people coming and going carrying cages and boxes full of birds and bird paraphernalia.
Public Transport
The Market is just a 400 metre walk from the Edirnekapı bus stops and 1 km from the Metrobüs. Busses running from near the touristic centre of Eminönü station (on the waterfront by the Egyptian Spice Market) include the 36KE, 37E, 38E, and 336E. Otherwise there are numerous busses running from Vezneciler (near Süleymaniye Mosque) including the 36V, 38B, 86V, and 39Y.
Taxi
If you tell your taxi driver that you are going to the Pigeon Market in Edirnekapı they may not know exactly where the market is though they will be able to get you to the Edirnekapı neighborhood. You may need to use a navigation app or simply walk once you get close.
Where To Stay
Still within the heart of Istanbul's Old City (literally in a gap in the wall) the Istanbul Pigeon Market is fairly easily accessed from any other point in the historic peninsula where many of the best hotels are (as well as the worst hotels if that's your thing).
Other Tips
Just a few hundred metres down the hill from the pigeon market is Chora church museum, famous for its beautiful mosaics and frescoes. Beyond these make sure to check out Istanbul's Top 10 Sights, and the rest of our Istanbul guides!
Have any tips or info to add? Spot any mistakes? We'd love to hear about it.