The City of Çorum
/ By Josh
The city of Çorum isn't in and of itself a real tourist destination. One of the best reasons for leaving the countryside and coming into the city itself is to find a hotel. Most of the sights in the area are in the countryside and small villages, many of which have little to no hotel options at all. While Çorum may not be a popular destination, that doesn't mean there aren't a few things to see and do while you're here.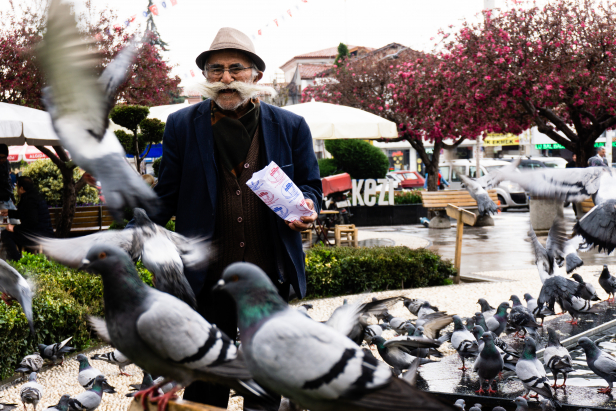 According to locals Çorum is ranked as the cleanest city in Turkey, and while we can't confirm this, it definitely looks true. The downtown core in particular with its bustling shops, fountains, parks, and restaurants is a great place to spend an evening.
Subscribe to The Art of Wayfaring
Why Visit?
How To Get There
Bus
Çorum's main bus terminal is right on the edge of town and, lacking an airport and any train service, is a bustling hub with regular service to cities all over Turkey. Coach busses are still the preferred way of travel for most people in Turkey and are a simple, comfortable way to travel between cities. For more about using these busses, buying tickets, and more check out Getting Around.
Plane
There is no airport in Çorum so if you are planning on flying the closest you'll be able to get is Merzifon Airport 67 kms away. The problem with Merzifon airport is flights are pretty rare. Your best airport options are Esenboğa Airport in Ankara (233 kms away) or Çarşamba Airport Airport in Samsun (192 kms away). From either of these you could rent a car or take a bus to Çorum.
Where To Stay
Çorum offers a fairly wide range of accommodation options from the recently renovated five-star Anita hotel down to the hovels near the castle. All along the main street (İnönü and Gazi streets) you'll find a good selection of hotels ranging from two to four stars at reasonable prices.
Have any tips or info to add? Spot any mistakes? We'd love to hear about it.