Yalburt Hittite Monumental Pool
Yalburt Hitit Havuz Anıtı
/ By Josh
Cost: Free
Great for: Hittite History, Lonely Places, Pools You Can't Drown In
In the high barren hills of western Konya Province are the remains of a Hittite monument consisting of a rectangular pool (18×13 meters) lined with large limestone blocks. The blocks bear bold inscriptions written in Hittite Luwian hieroglyphs attributed to Great King Tudhaliya IV, who reigned in the end of the 13th century BC. The historical name for the site is unknown, with the name Yalburt actually coming from the Turkish name for these high inland pastures.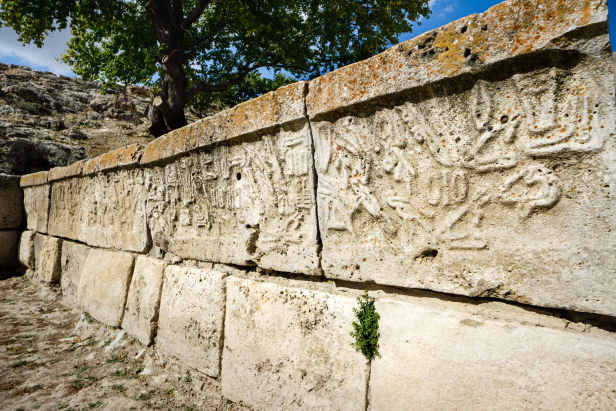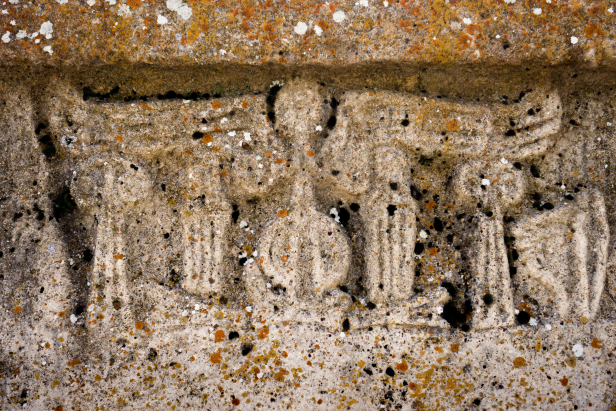 The inscriptions go on to describe the victorious campaign of King Tudhaliya IV in the "South-West", though some of the blocks have been lost. "Great King" Tudhaliya IV was also responsible for the building of the second chamber at the Yazılıkaya Temple site just outside of the Hittite Capital of Hattusha.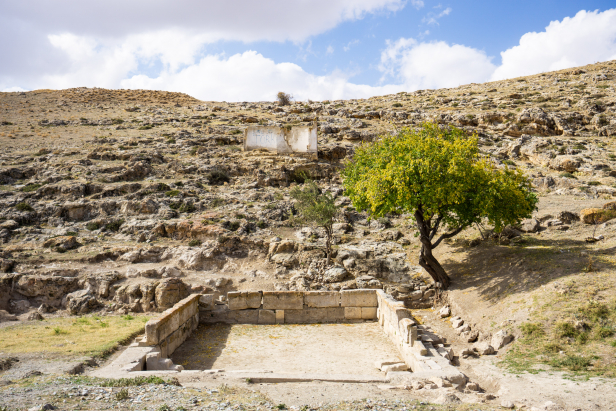 Today the monument is in a poor state, the water has been rerouted for the modern villages, and an abandoned building sits just above the pool, ruining and sense of historicity in the dramatic setting of Konya's hills.
Subscribe to The Art of Wayfaring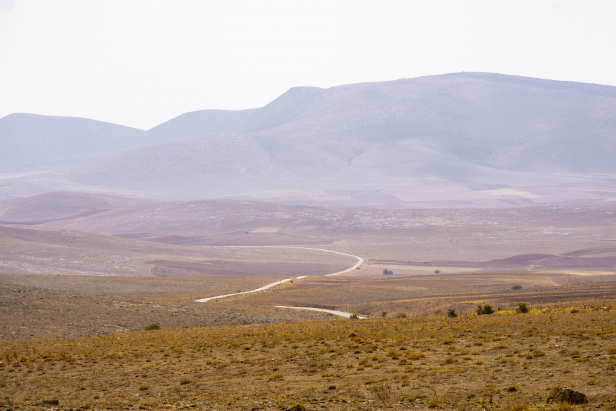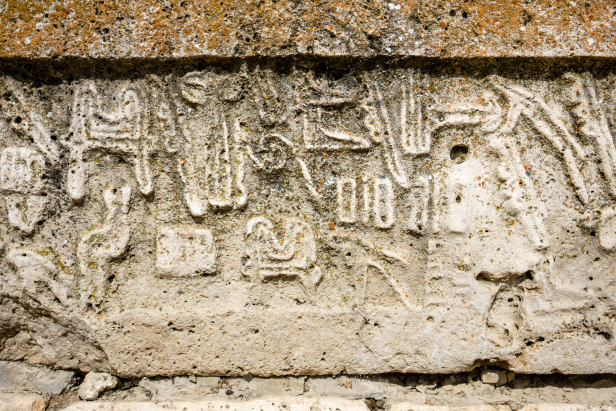 How To Get There
General
While you could take a bus to Ilgın and a taxi from there, you are best advised to drive as the roads are long, lonely, and rough.
The Pool Monument at Yalburt is 20 kilometers off of the Afyon – Konya highway (D300). Turn north at the village of Orhaniye (1km east of the town of Ilgın). There is a sign marked for the Yalburt Hitit Su Anıtı along the highway here though there are no further signs after that. Continue north through Orhaniye, follow the main road as it snakes through Çömlekçi village, and in Çobankaya you will need to take a left turn in order to keep heading north to the Yalburt Hittite monument. The monument will be obvious on the left side of the road; just past the small collection of stables that make up the village of Yalburt.
For more about car rental and driving in Turkey make sure to read our full drivers guide.
Where To Stay
There are some hotel options in the town of Ilgın (22 kms away) and even more hotels and sights in the Town of Akşehir (73 kms). The largest center with the best range of hotels options is of course The City of Konya (103 kms).
Other Tips
Planning on visiting the Yalburt Hittite Pool Monument? Make sure to check out the Hittite Eflatun Spring Shrine at Beyşehir and the other great sites Konya has to offer!
Subscribe to The Art of Wayfaring
Have any tips or info to add? Spot any mistakes? We'd love to hear about it.