Çır Waterfall
(Çır Şelalesi)
/ By Josh
Cost: Free
Great for: Nature, Mountain Views, Waterfalls
Note: Unfortunately I cannot with a clear conscience recommend just anybody visit this place at this time. While we were there we were warned that, though it should be safe to view the waterfall from below, going to the top of the falls would be dangerous and could result in us being shot. While the chances of something happening seem very low we really don't want to be responsible for anyone finding themselves in an unnecessary and regretable situation. In the meantime pray for an end to the conflict in south-eastern Turkey, stay safe and visit at your own discretion.
Çir (pronounced Chir) Waterfall is a large and extremely picturesque seasonal waterfall in central Bingöl province set in a high valley of intensely colored dark stone covered in pale lichen.
Subscribe to The Art of Wayfaring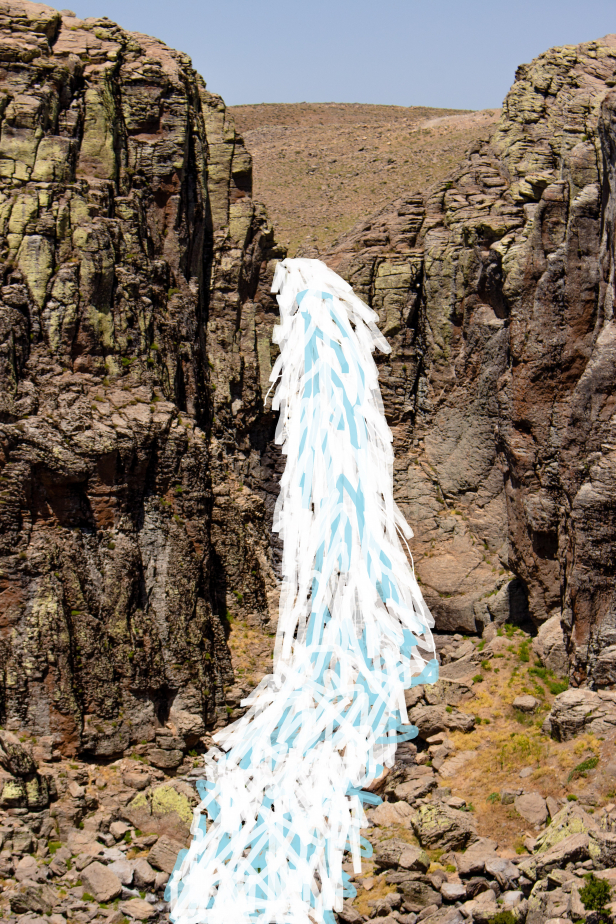 How To Get There
Rental Car
Turning off the Bingöl – Karliova (aka Bingöl – Erzurum) road at the town of Yenibaşlar, follow the signs to Kare into the hills for about 6 kilometres where you will see the falls on your left. At the time of writing there was a sign on the Bingöl – Erzurum road showing where to turn off but nothing beyond that so look for the signs that read 'Kare' and follow those.
For more about car rental and driving in Turkey make sure to read our full drivers guide.
Where To Stay
The closest place to stay in the area is in the city of Bingöl where there are a good variety of options at different price ranges.
Other Tips
Don't forget that the waterfall is seasonal and is best visited either in the spring or fall when the waterfall is raging with rains and/or the melt off of winter snow. By midsummer the fall becomes little more than a damp spot with some stagnant green pools at the base.
The fountain on the side of the road just before the falls is very fresh and icy cold even in the late summer when temperatures are about 40 degrees Celsius.
Have any tips or info to add? Spot any mistakes? We'd love to hear about it.