Central Turkey's Salt Lake
Tuz Gölü
/ By Josh
Cost: Free
Great for: Salt flats, Salt lovers, Monochrome
Divided between the provinces of Ankara, Konya, and Aksaray is a massive, mostly dry, lake bed of salt stretched over an area of 1665 kilometres square, making it the nation's second largest lake by surface area though it's actually tiny in regards to volume of water with a maximum depth of 1.5 metres. It provides 40% of the country's salt and it looks spectacular.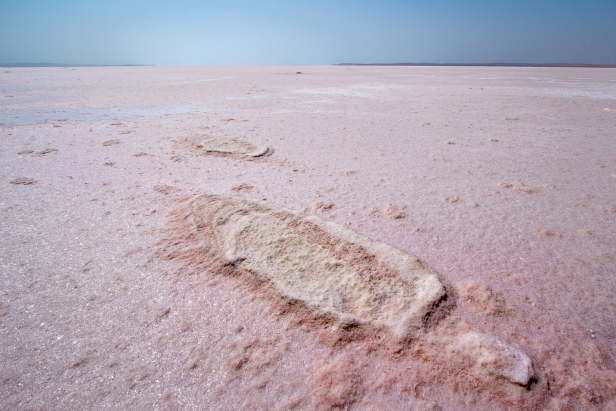 In such an ancient place as Turkey it's not uncommon to find out that there's a legend attached to nearly everything. The Salt Lake is no exception.
The legend goes that once upon a time there were grape vines where the lake now lays and an old woman, passing by, saw the grapes and wanted some. When she asked the owner of the vines for a bunch of grapes the owner refused her. The old woman responded by cursing the vines to become salt and ice before leaving; and they did.
Old women are ruthless in these stories aren't they?
Subscribe to The Art of Wayfaring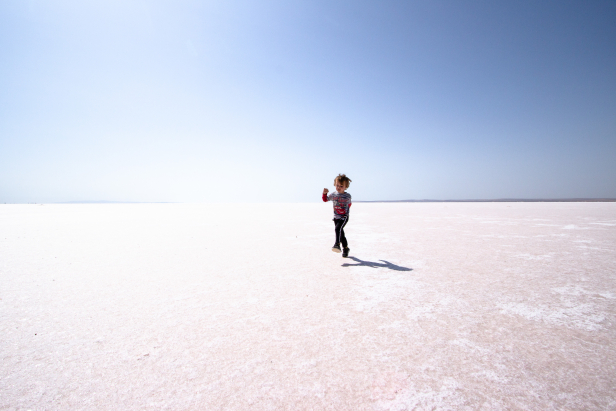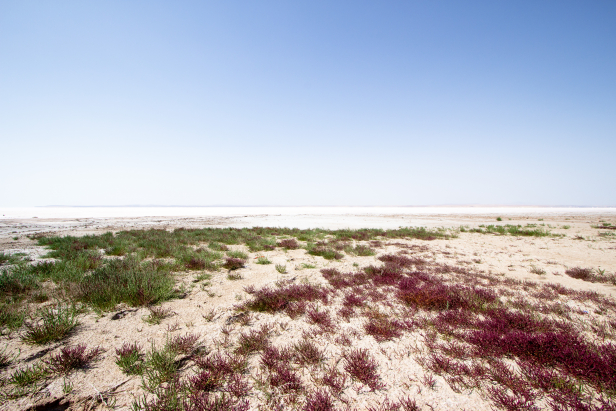 How To Get There
Bus/Car
Along the E90 highway between Ankara and Aksaray, just north of Şereflikoçhisar is the main pull out and rest stop, the aptly named Tuz Gölü Restaurant, where people go to look at the lake. That being said there are plenty of other less official places in Aksaray, Konya as well as Ankara where you could simply walk over to the lake. Your best bet for getting there is either by car or a tour bus that happens to stop at the lake. Many buses passing by here won't stop as they're not tour buses and others may only stop for 20 minutes. Tours to Cappadocia from Ankara are likely to pass by here so check with the tour company to see if they plan to stop at the lake.
For more about car rental and driving in Turkey make sure to read our full drivers guide.
Where To Stay
As Tuz Gölü is more of a quick stopover than destination, finding accommodation could be challenging. While Şereflikoçhisar is the nearest town you may be better off staying in Ankara or Aksaray though there are a handful of small hotels scattered along the way.
Camping is also a good option in this area as there is a swath of grassland between the salt flats and the worked fields that surround it.
Other Tips
Just north of the Tuz Gölü Restaurant are a number of fruit stands on the side of the highway. If you pull off and park at one of these you can walk to the lake and avoid the crowds that turn up at the restaurant.
Planning on visiting the Salt Lake? Make sure to check out what other sights are in the region!
Have any tips or info to add? Spot any mistakes? We'd love to hear about it.